ChargeSPOT
ChargeSPOT is Japan's #1 power bank provider and was originally founded in Hong Kong in 2017. Our rental stations are location in convenience stores, shopping malls, hotels, restaurants, bars, retail & entertainment locations. ChargeSPOT helps keep your life and your travels fully charged!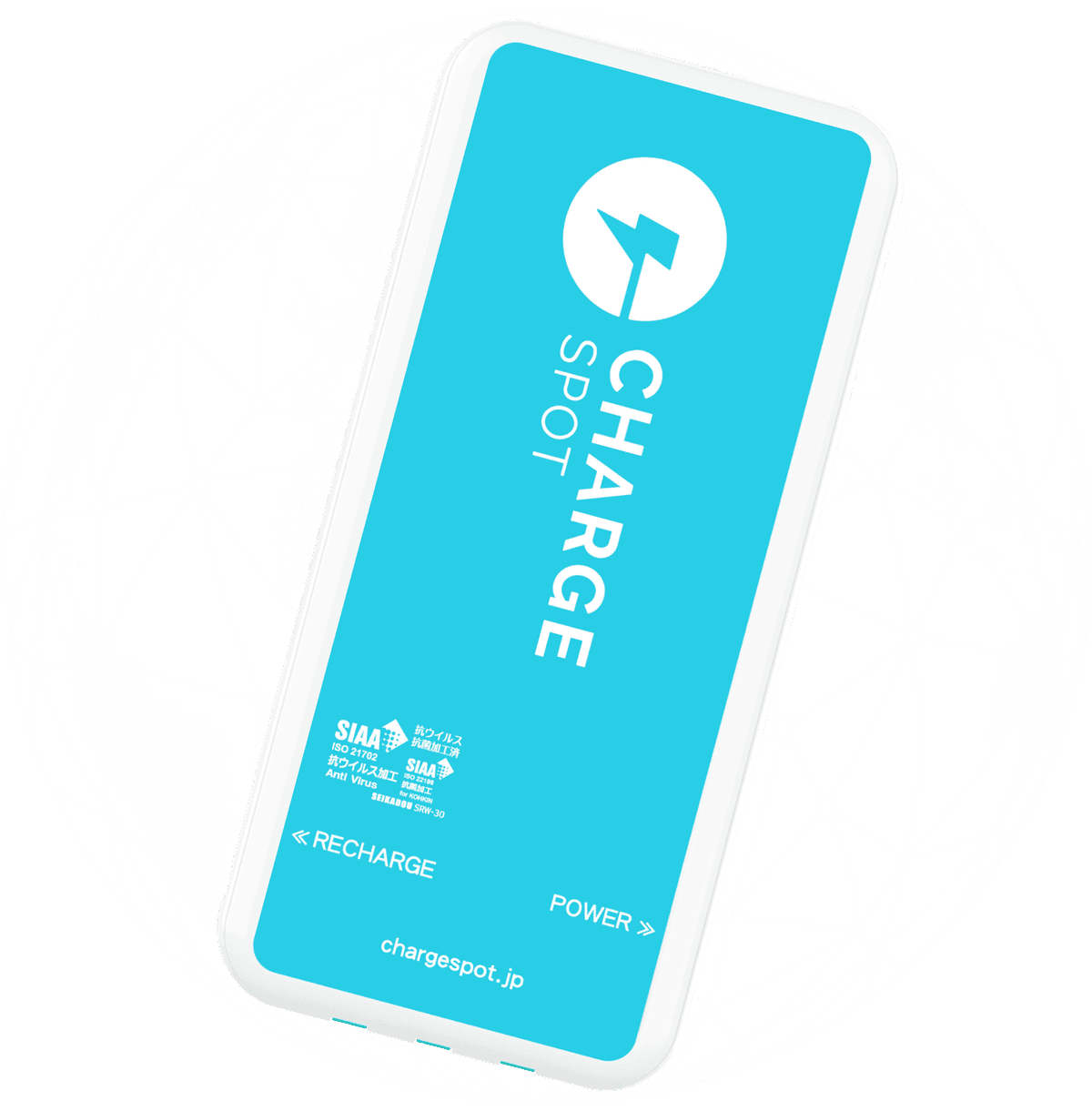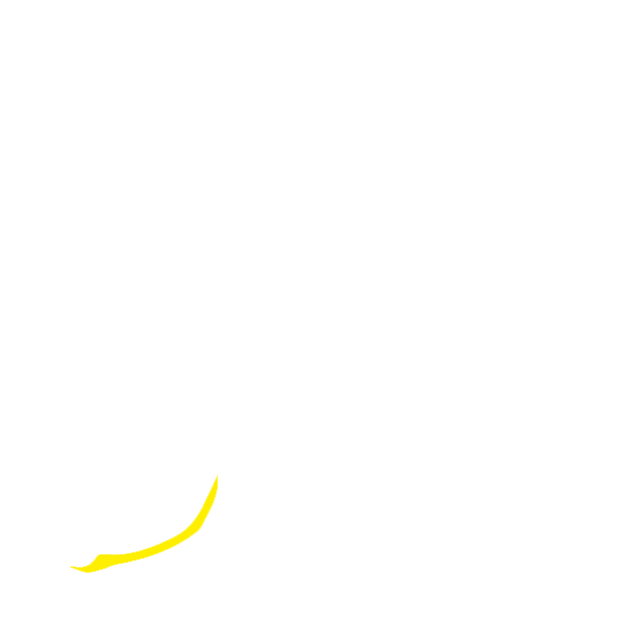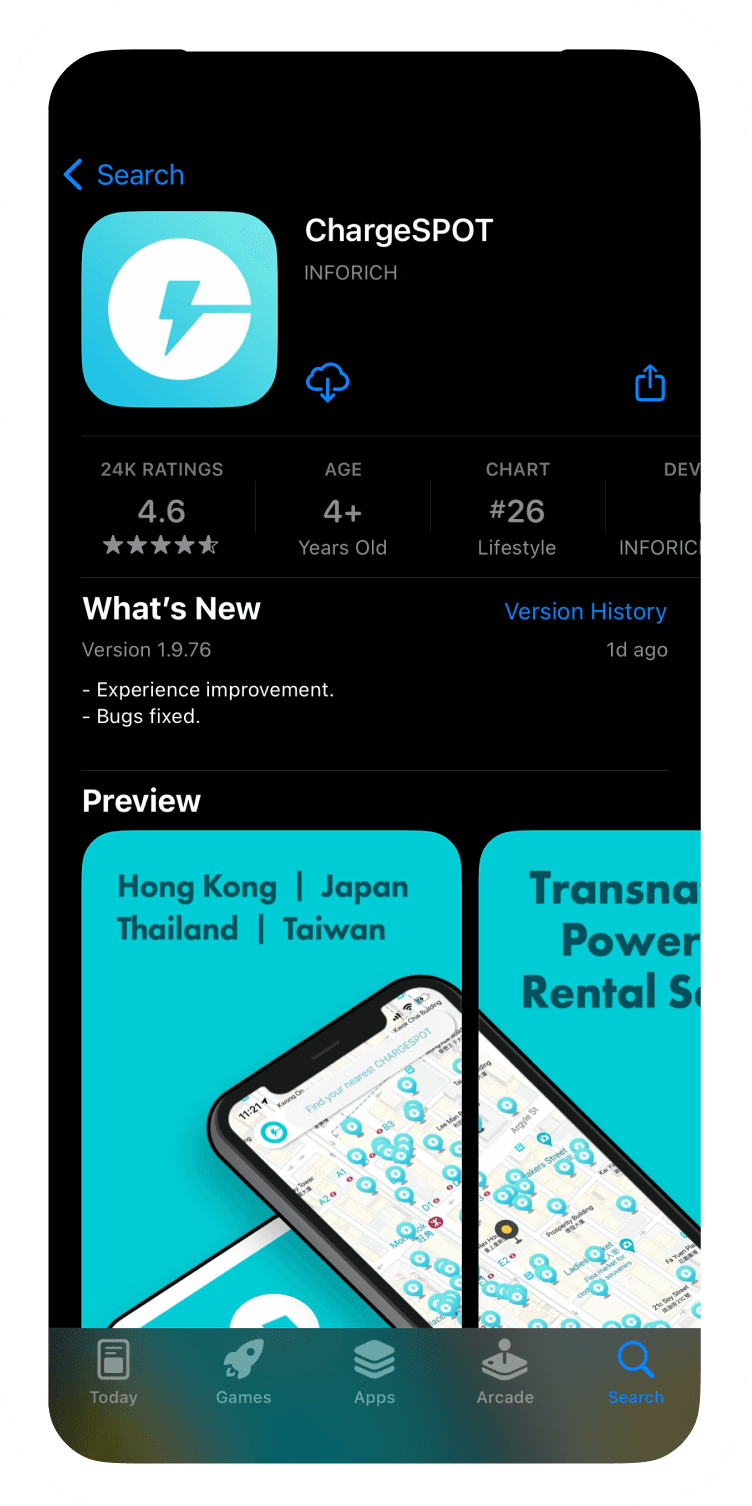 1
Download
Download the ChargeSPOT App
2
Register
Enter your phone number to get the verification code and login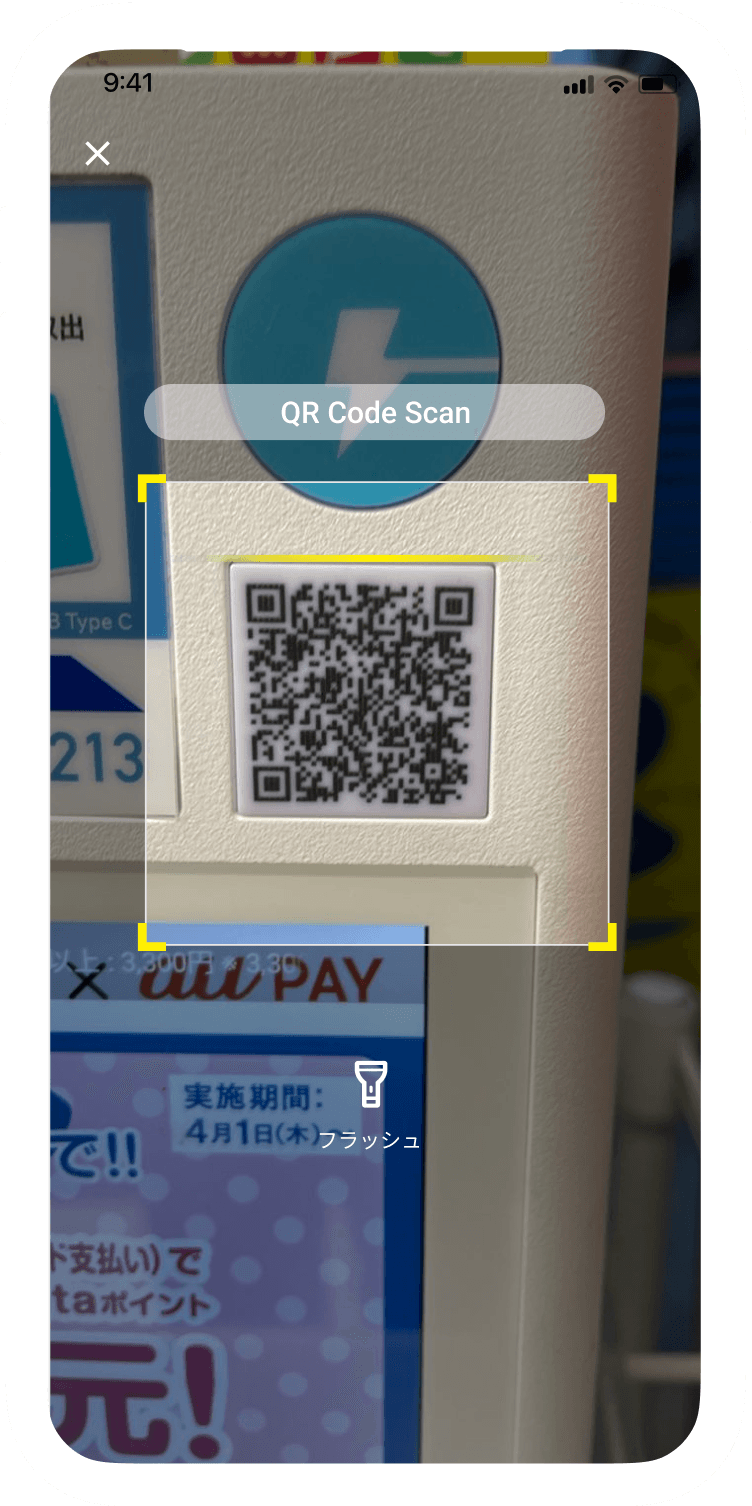 3
Scan
Scan the QR code on the rental station to rent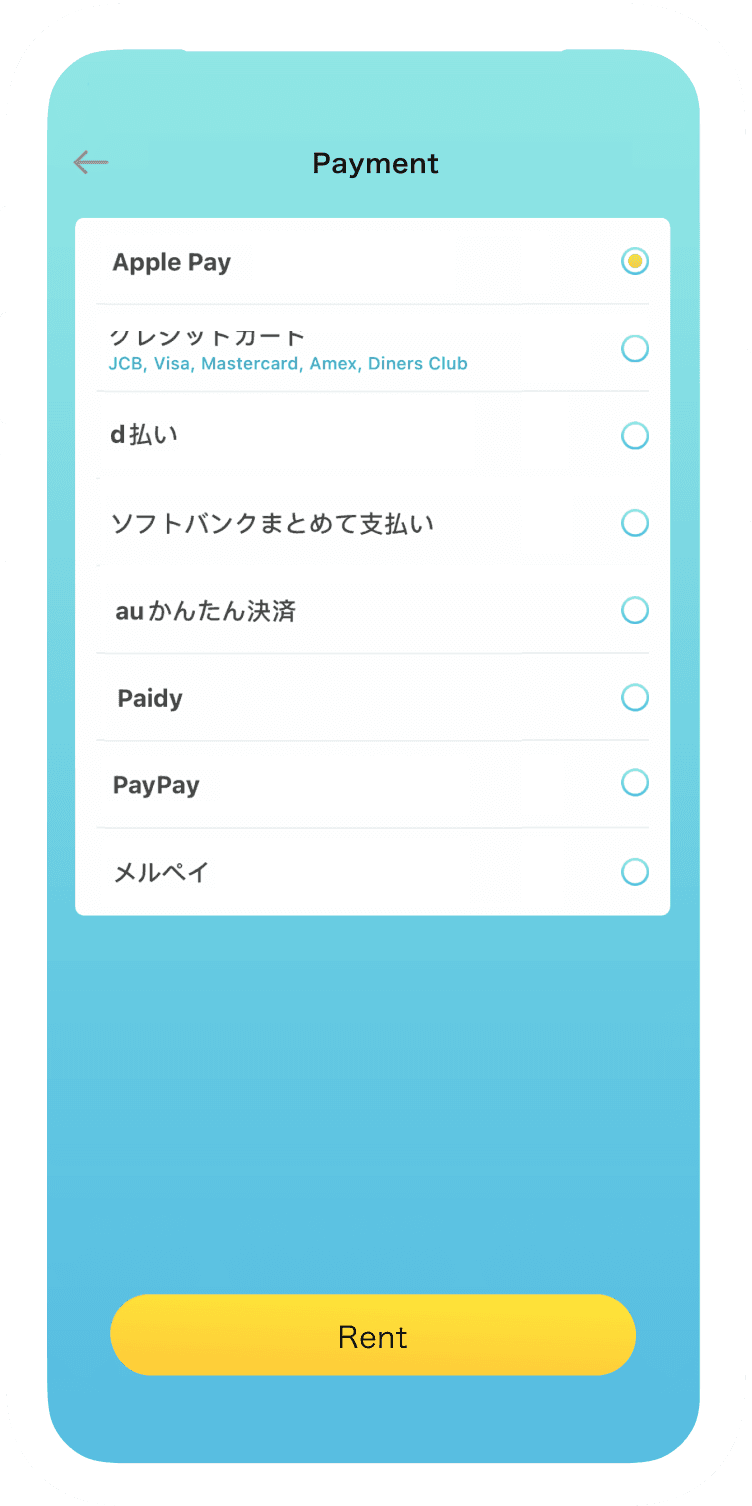 Pay
Select payment method and rent !
Where you can find ChargeSPOT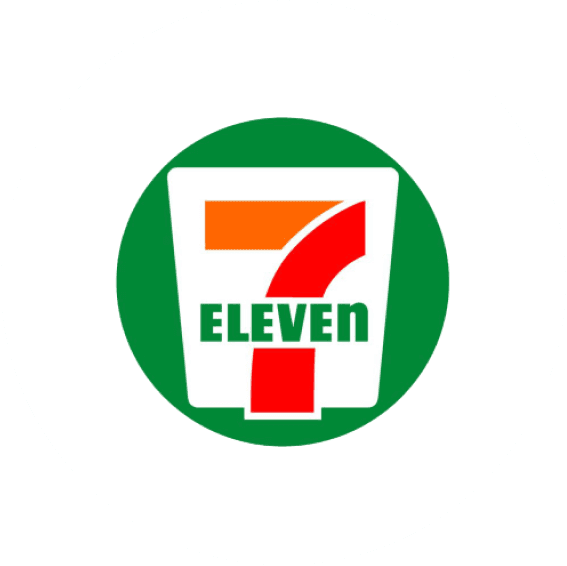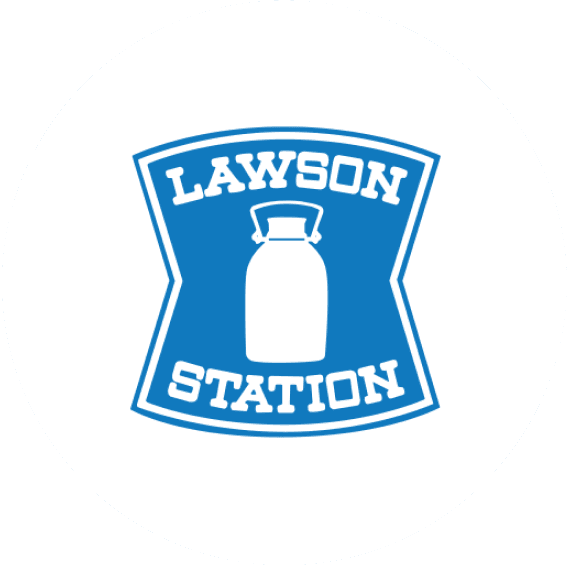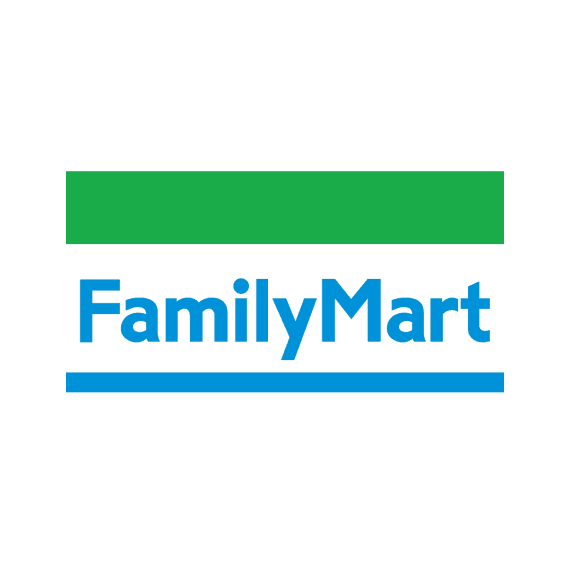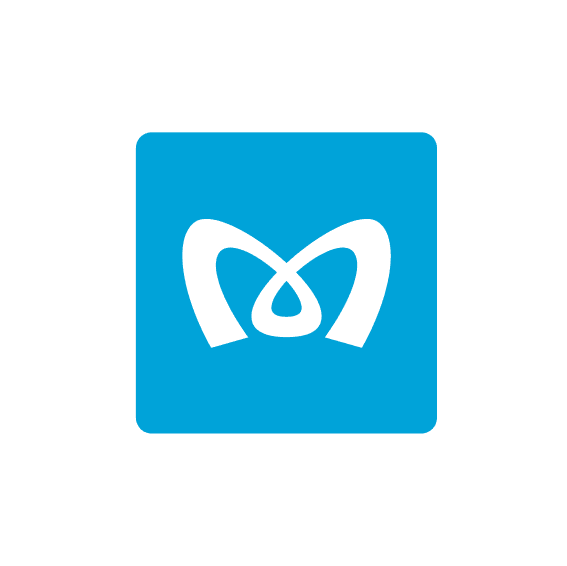 Products
Power Bank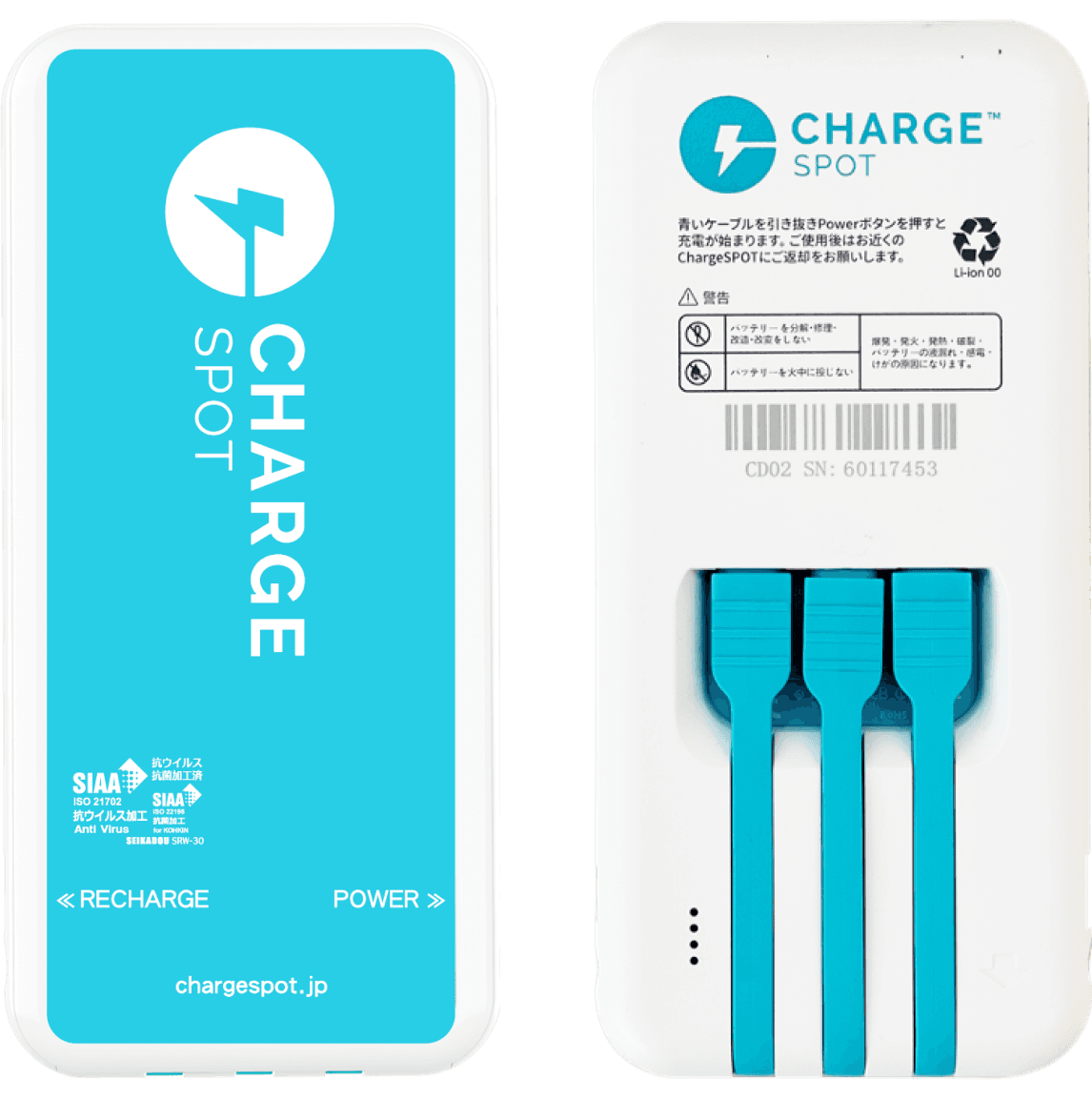 Lightweight and highly portable
Sizes:145mm(L) x 70mm(W) x 15mm(H) Weight:160gCapacity:5000mAh(DS5V/2A) Equipped with 3 charging cables:
Type-C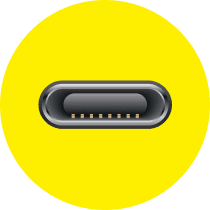 lightning (MFi-certified)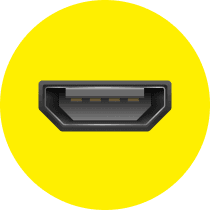 Micro-USB
Rental Stations
S5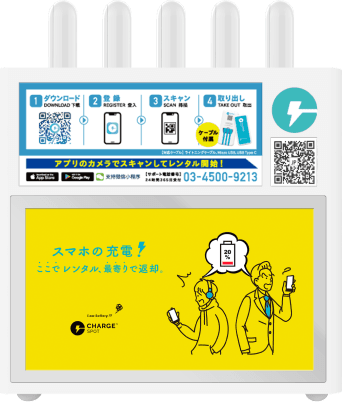 S5
7" Digital Signage Sizes:180mm(H) x 195mm(W) x 135mm(L) Weight:2.7kg Battery Slots:5pcs
S10-A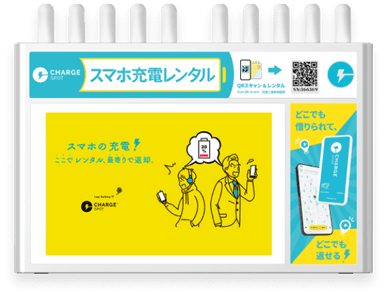 S10-A
10.1" Digital Signage Sizes:226mm(H) x 350mm(W) x 149.2mm(L) Weight:5.3kg Battery Slots:10pcs
M10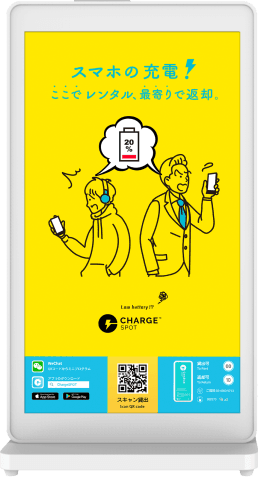 M10
24" Digital Signage Sizes:631mm(H) x 346mm(W) x 300mm(L) Weight:19.61kg Battery Slots:10pcs
LL20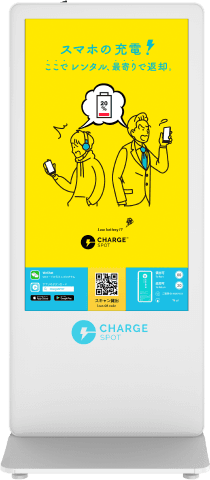 LL20
42" Digital Signage Sizes:1490mm(H) x 633mm(W) x 500mm(L) Weight:58.66kg Battery Slots:20pcs
LL40

LL40
42" Digital Signage Sizes:1956mm(H) x 660mm(W) x 610mm(L) Weight:93.74kg Battery Slots:40pcs
ChargeSPOT's Characteristics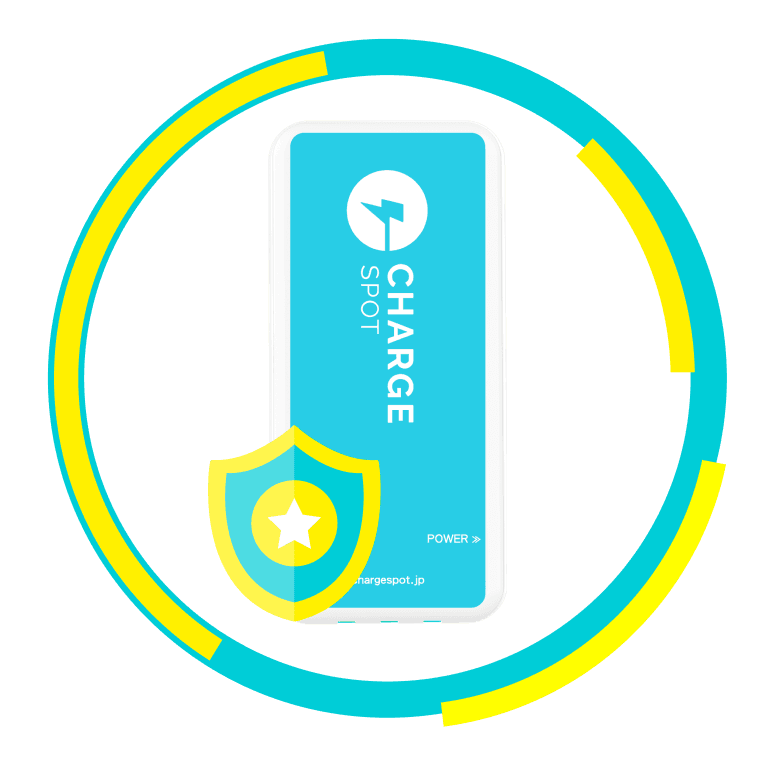 Energy Dense, Safe Battery
High capacity batteries with high energy density and high voltage with a ceramic layer to enhance safety.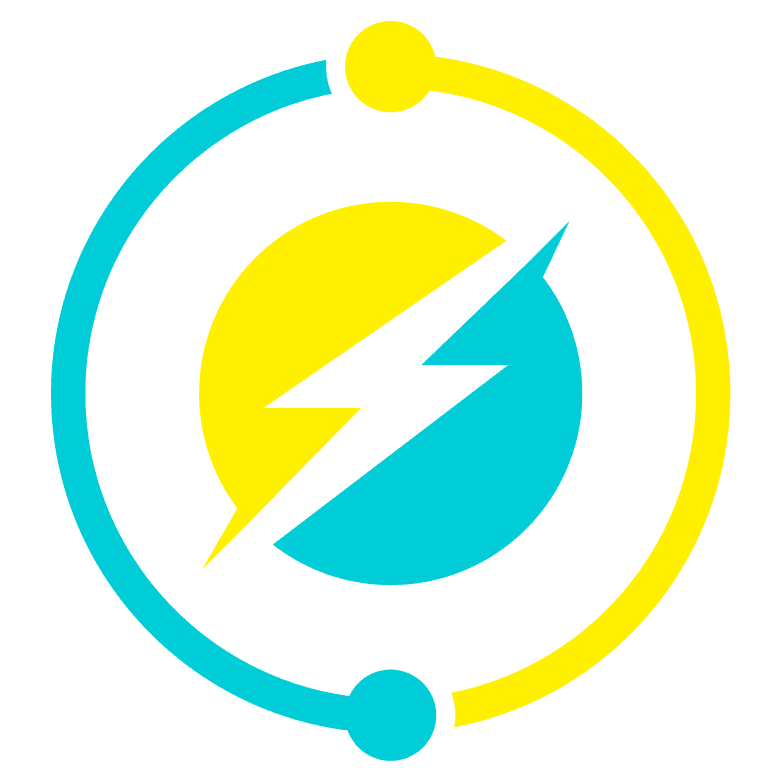 Efficient Charging Technology
The IC sourced from Silergy reaches a current conversion ratio of 90%, resulting in the reduction of heat conversion and allowing quick charging.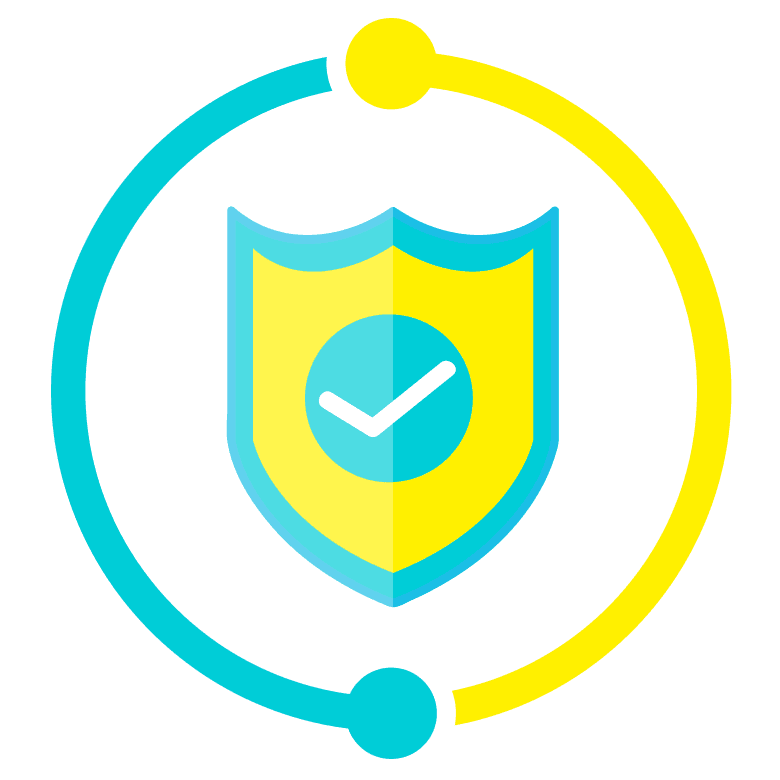 Safety Protection
8-tier safety protection on pressure: output pressure, output current, temperature, over charging, over release, output short-circuit, ripple and voltage spike with VO fireproof other case.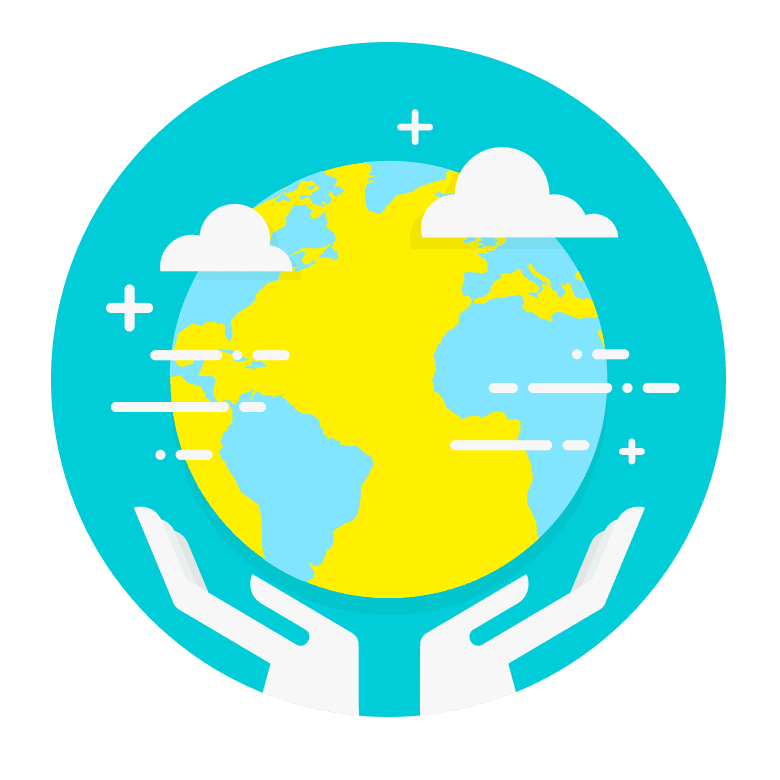 Meeting Global Environmental Standards
EU RoHS certified with GB31241-2014 & GB/T 35590-2017
Strict Quality Control
All production is strictly monitor to meet the most exacting standards, including CB/CE/FCC/PSE/IEC.

Franchise Inquiry Form